We are Green Rannking. The Agency that specializes in tackling environmental issues that we are facing today. At Green Rannking, our moto is " Ensuring Nature as a life source not a Resource."
Our team is made up of four members,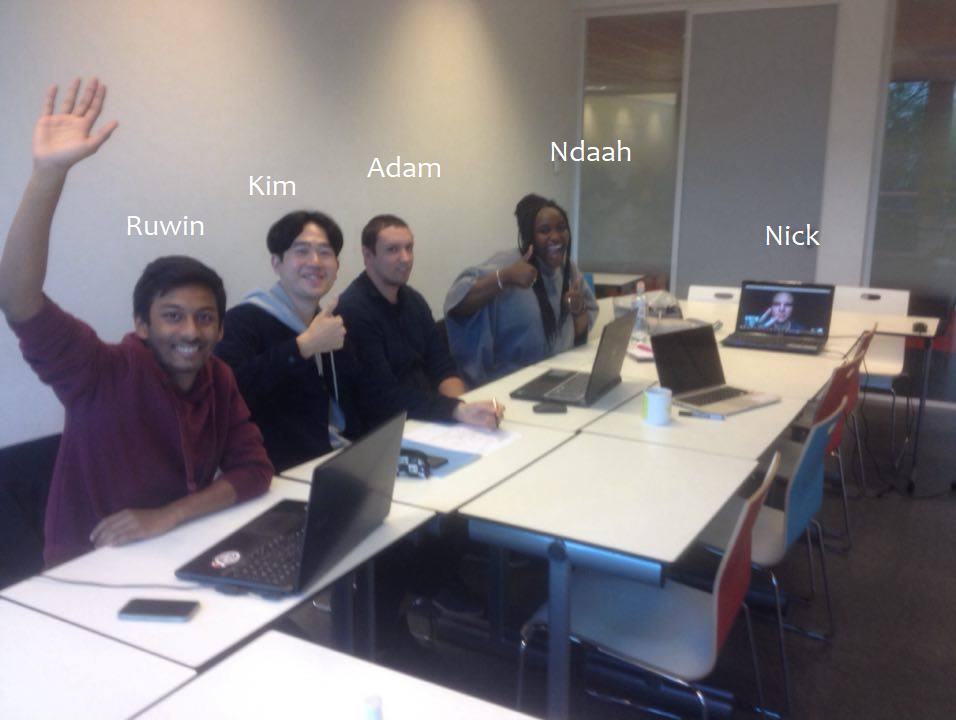 From left to right: Ruwin, Adam, Kim (no longer in our project group), Ndaah and Nick joining via skype.
.